Course Guide
HomeCourse InformationCourse Guide
Scenery exclusive to Jeju
Golf course directed by the wonderful nature
Unpolluted clean air
Interestingly arranged course layout
Bijou and harmonious course
Calming forest tunnel drive
Wild Course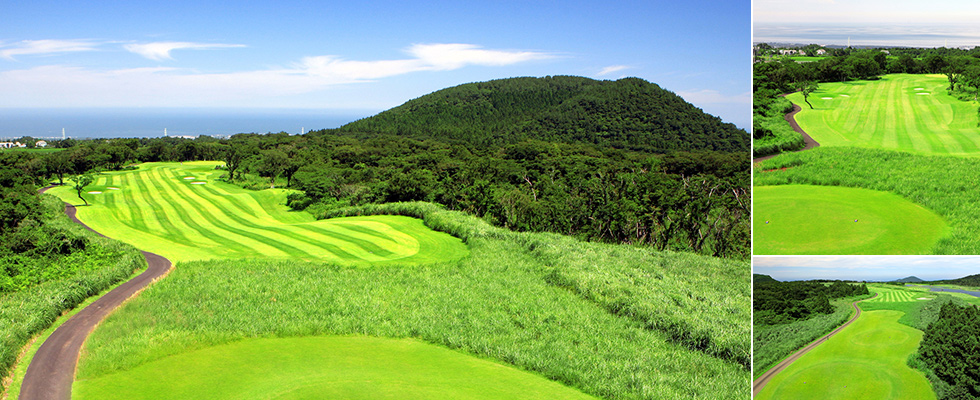 The broad fairway allows for long hitting and it is a masculine course that harmonizes with the silver grass requiring aggressive play.
Beach Hills Course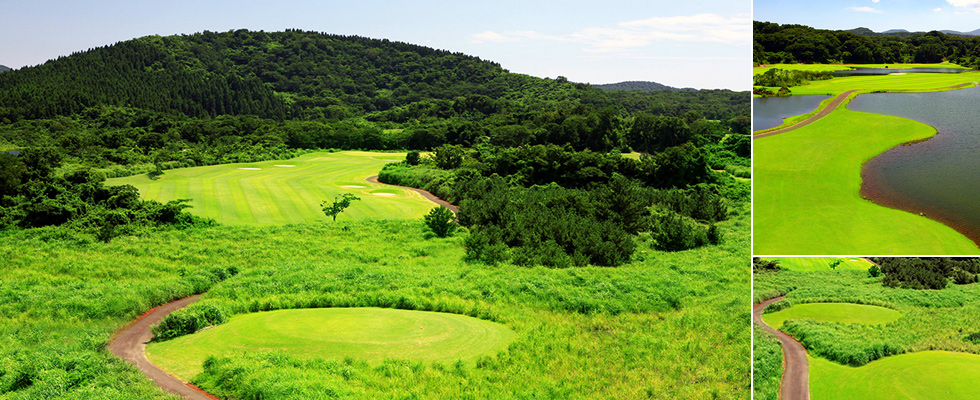 It is a feminine course requiring delicate and precise shots with four wide lakes and also a strategic course to give careful attention in selecting the right club when it's windy.
Eco Course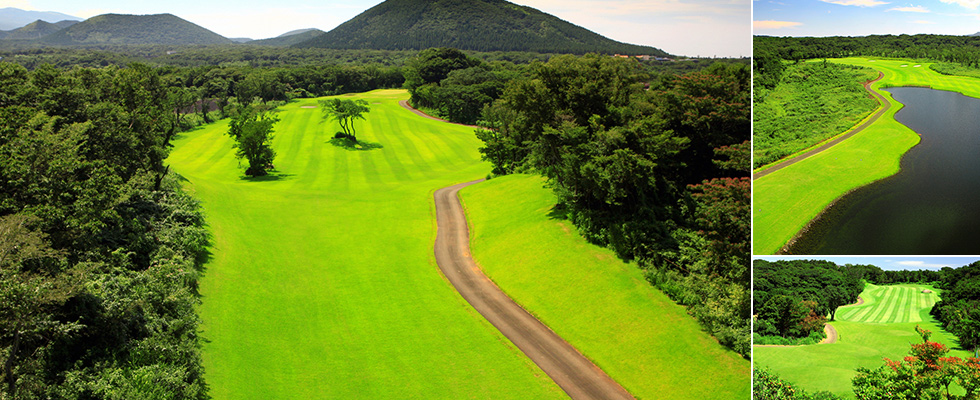 It is a course that uses the natural greens to give a sense of playing in a jungle and offers a pleasant course throughout the four seasons as it is cool in summer and cozy in winter.